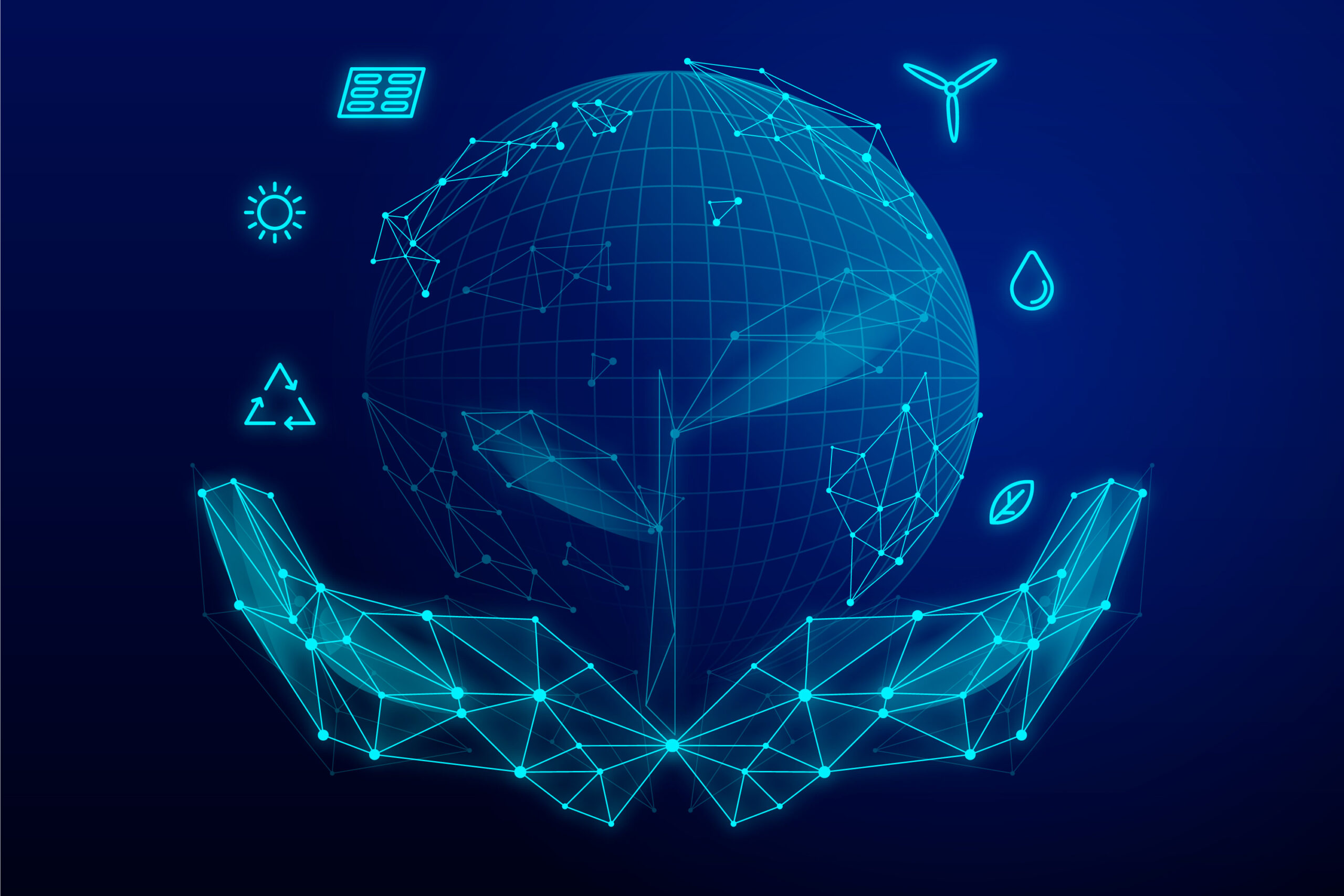 As stakes keep rising in the global fight against climate change, ESG scores and sustainability initiatives are becoming increasingly important. Ninety percent of investors surveyed for the 2021 EY Global Institutional Investor Survey said that they attach higher importance to an enterprise's ESG performance when it comes to decision-making and investment strategy. 
In my opinion, the CIO is central to implementing actionable sustainability initiatives within an enterprise. As technology continues to play a more significant role in sustainability practices, the CIO, in collaboration with other executives, can help businesses achieve their ESG and sustainability goals.
According to an Accenture report on uniting technology and sustainability, companies that take the lead on ESG issues generate up to 2.6 times more value for shareholders as compared to their peers. So, how can CIOs contribute to business growth and ESG performance?
I am enlisting 4 steps here that can help CIOs get started with driving sustainable IT initiatives in their enterprise.
Invest in energy-efficient computing
Energy efficiency can become a core requirement when making any technology purchase decisions. As data centers consume huge amounts of electricity, CIOs can work with green-certified data centers to reduce carbon emissions. CIOs can implement artificial intelligence, machine learning and the Internet of Things to help adjust cooling systems or improve airflow in a data center, leading to efficient energy consumption.
Improve sustainability performance of IT infrastructure
CIOs can work with real estate or energy management teams to implement renewable energy strategies for the enterprise. Enterprises can implement circular economy practices to reduce electronic waste and increase the reuse and refurbishment of electronic components. The ESG performance of the IT vendors can also be evaluated before selecting them.
Move workloads to the cloud
Moving IT infrastructure from on-premise to the cloud can significantly reduce carbon emissions. Migration to the public cloud can achieve significant carbon reduction of nearly 60 million tons of CO2 globally. Additionally, hyperscale cloud infrastructures have dashboards that can improve transparency into the carbon impact of cloud usage for ESG reporting.
Improve data accessibility
As investors are demanding more transparency around ESG reporting, enterprises need a centralized system to gather insights, make all data accessible, and improve data traceability. This can be done by automating data collection and using business intelligence platforms for improving reporting and visualizations. Furthermore, CIOs can establish a sustainability data platform to gather all ESG data and empower business units to access relevant data and insights in real-time.
With a proactive approach and the right planning, CIOs can mobilize their organization to advance ESG goals as well as drive business growth. 
So, how is your enterprise working on improving your sustainability goals? Kindly share your thoughts in the comment section.