Mr. Chandra Kaja at United IT Solutions is an inspiring CEO with over a decade of experience in the IT industry spread across monitoring, implementation, operations and other sectors. Kaja has proven to be an irreplaceable asset to the firm. He has bestowed exemplary leadership, motivating the workforce towards achieving optimum productivity.
Mr. Kaja has spearheaded countless events delivering valuable words to the crew to expand their knowledge about the whereabouts of the firm and the IT industry.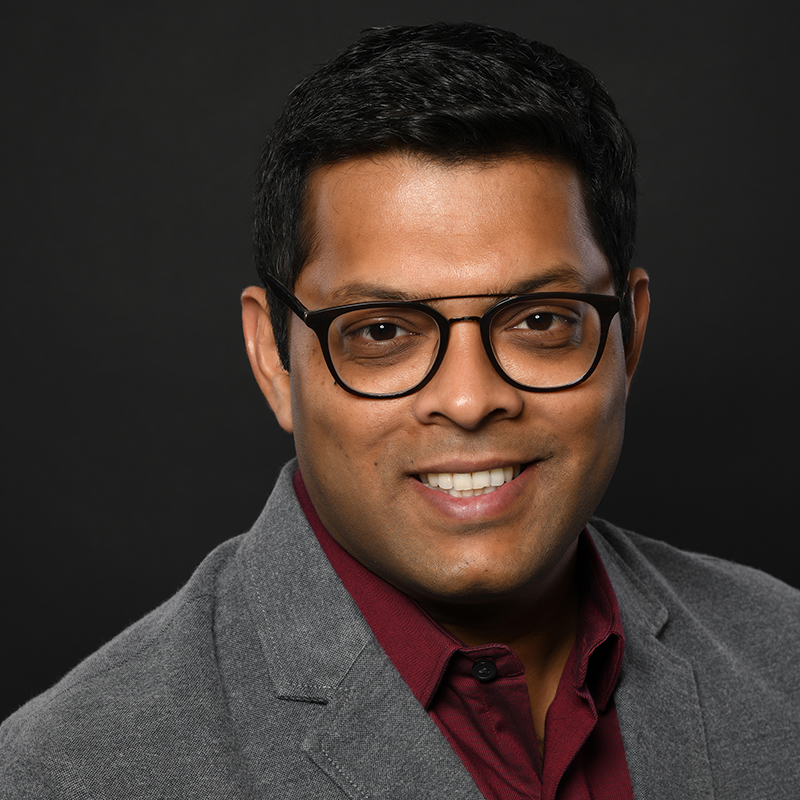 Mr. Ajay Govada is the charismatic CIO at United IT Solutions. He is a data visionary, a transformational leader and a result-focused professional workaholic who has demonstrated his skills and expertise across many organizations globally.
Ajay has more than 15 years of experience with wholesome knowledge as an advisor and leader within the IT industry. Ajay hurtles between clients from the US and India, delivering exceptional strategic expertise and guiding enterprises to realize their growth, potential and goals.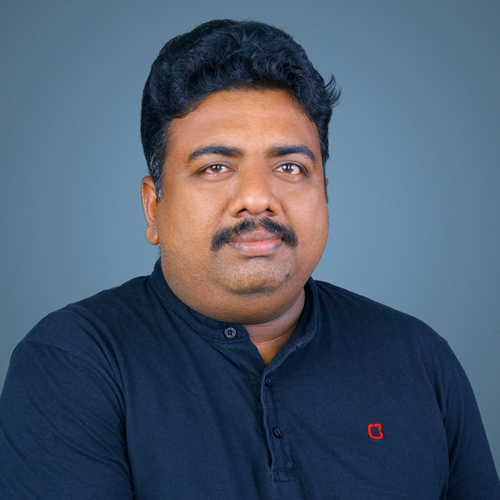 Experienced senior Manager (Sales & Recruitment) with 12+ years of experience, with rich, cross functional exposure in the entire spectrum of IT & Non-IT Recruitment, Staff Augmentation, Sales and business development functions.
Hands-on experience in implementing & deploying global recruitment strategies, setting up alternate sourcing channels and improving digital & social media experience. Managed large scale recruiting operations (systems, strategy deployment, performance dashboards, financial planning, and reporting) across the globe.
Skilled in grasping the big picture, conceptualizing, developing, implementing solutions & partnering closely with business leaders, stakeholders & senior level executives.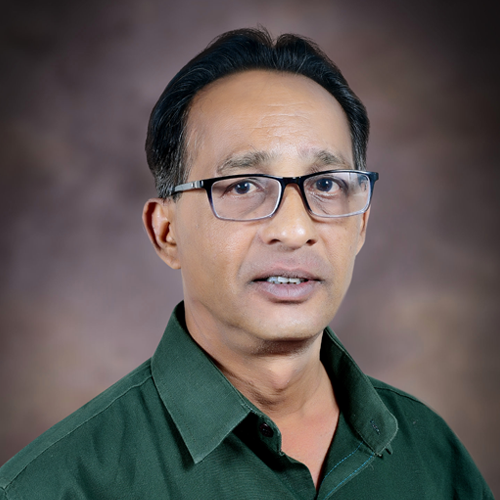 A veteran in operations and offshore management with 20+ years of rich cross functional exposure across multiple organizations in the entire spectrum of offshore support and Implementation. He specializes in cross team collaboration, 24/7 support and Knowledge Process outsourcing.
His skills are highly rated in long term business planning and carries extensive experience with executive collaboration across multiple clients in various domains. He heads United's performance & support teams and collaborates with United's onshore IT teams.