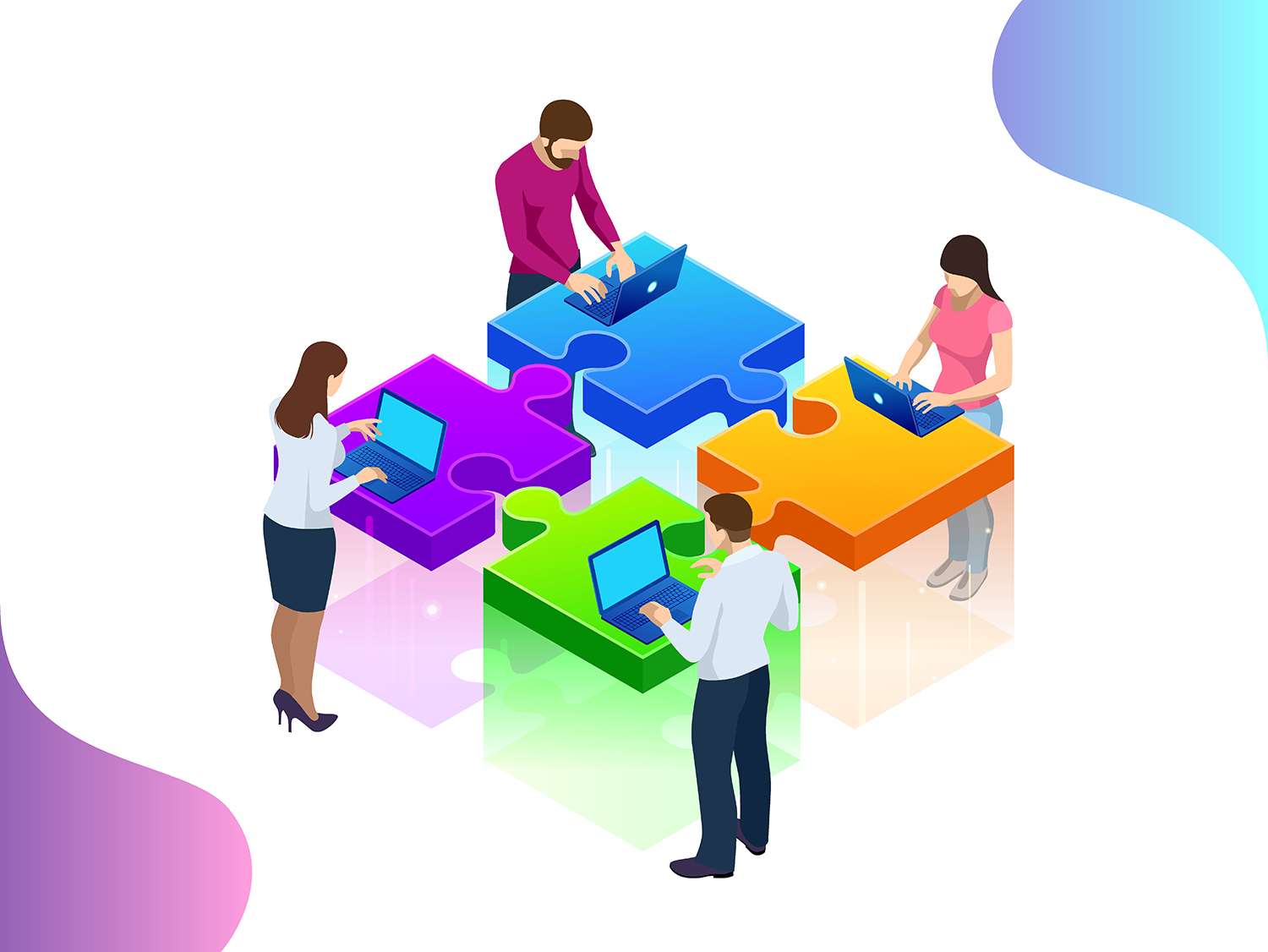 When bright minds come together, innovation is witnessed!
Remember when the Wright brothers showcased impressive teamwork and collaborated to give us all the wings to fly? That is the kind of innovation that the true power of collaboration and teamwork can bring to life. 
'Collaboration' and 'teamwork' are often interrelated, but have different meanings. Teamwork often involves a more structured approach, with defined roles and responsibilities for each team member. Collaboration emphasizes the process of working together, rather than the specific roles or structure of the group. 
An organization where people work together to achieve a goal but doesn't collaborate often fails to witness the magic of combining the two. The biggest example of this magic is OpenAI, that has brought together the imagination of thousands of collaborators to give us tools like ChatGPT and DALL·E. 
I do believe every individual brings a unique and different perspective to a given task. When individuals and teams collaborate, blending in the different viewpoints to achieve a similar goal becomes easier and more efficient. It also helps increase efficiency, boosts productivity, enhances work relations and helps create masterpieces. 
Do you agree?