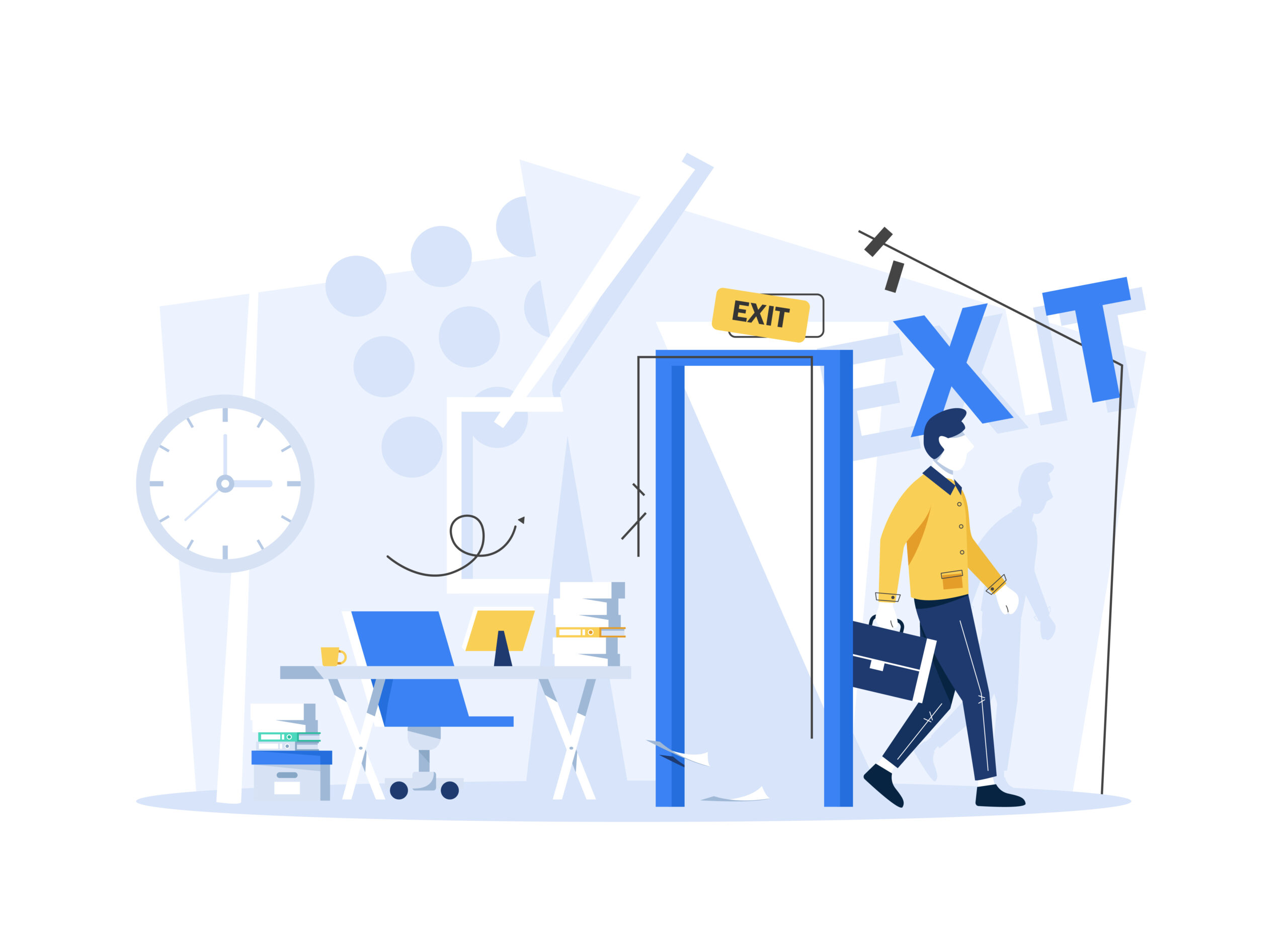 Quiet quitting is a form of employee disengagement where employees fulfill only the bare minimum job requirements. While quiet quitting has been trending on social media, it is more than just a hashtag. According to Gallup, employee engagement in the US dropped to 32% in early 2022. This means that around 68% of employees in the US are not engaged or actively disengaged with their work. 
To improve diversity, equity, and inclusion in the workplace and enhance employee engagement, the phenomenon of quiet quitting needs to be addressed by the leaders. I have listed here 4 proactive ways of how you can prevent quiet quitting within your team.
1. Provide Flexible Working Options
You can offer your employees flexible working options to help them manage their work-life balance. Post-pandemic, many employees have reevaluated their priorities and want more flexible working arrangements. This can include remote positions, lesser working hours, and sabbaticals. Being open to different working arrangements can lead to improved productivity and engagement in the workplace.
2. Encourage your Employees to Give Feedback
Traditional performance reviews are usually a one-way street – from a manager to team members. Through this process, you may not get a complete idea of the experiences of the employees and how they feel about working at your company. Using a 360-degree review process, you can collect valuable feedback and opinions from your employees about the workplace culture, leadership team, productivity, and anything that is keeping them from being engaged at work. 
3. Maintain Work-Life Boundaries
You can support your team by creating well-defined communication strategies that outline the working hours and when and how someone can contact all employees during working hours. This strategy can also emphasize that answering emails and phone calls after hours is optional and define the scenarios for after-hours work emergencies. Ensuring such boundaries can reassure your employees that you value their health and want to ensure an improved work-life balance for them. This can lessen the tendency for quiet quitting in your workforce.
4. Create Growth Opportunities
When employees feel stuck and cannot visualize their growth in the organization, they tend to follow the trend of quiet quitting and become disengaged at work. You can help your employees with career mapping sessions to envision their journey with the organization. With access to diverse career development options, training sessions, and newer challenges, your employees can identify their career goals and actively engage with their work.
These are a few steps to avoid quiet quitting at your company. Many quiet quitters may end up eventually leaving the company to work for a more supportive employer. Addressing the obstacles to employee engagement is critical to driving innovation and business value for your organization. 
What are your thoughts on quiet quitting, and have you implemented any of the measures outlined in the blog? Please let me know your opinions in the comments section below.