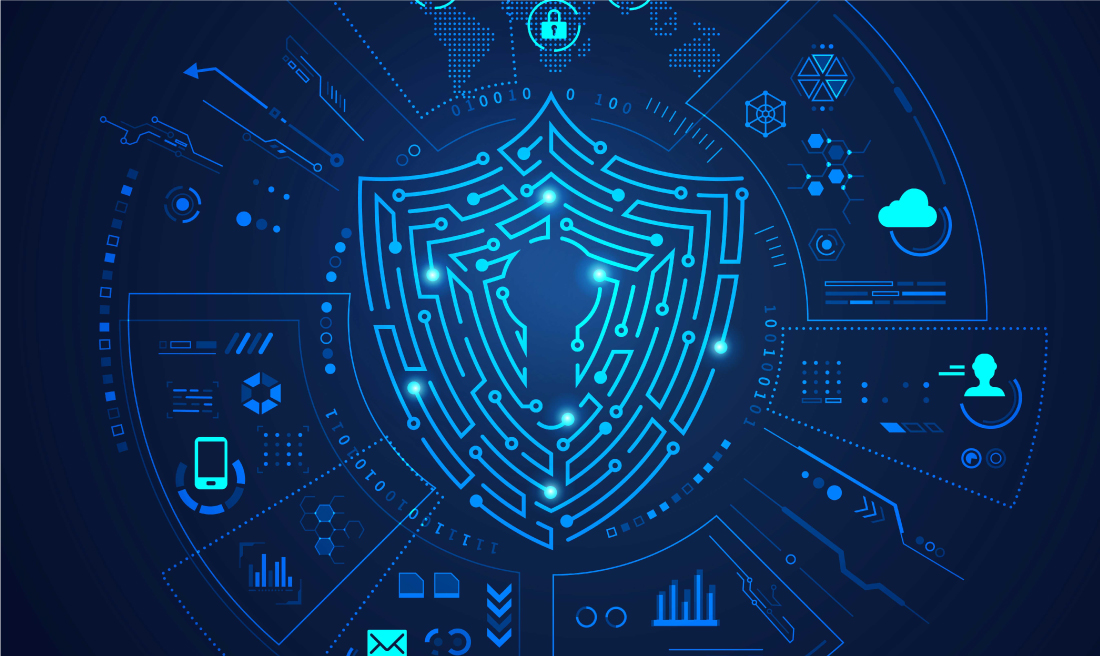 The global cybersecurity spectrum is a symbol of constant evolution. Across the cybersecurity landscape, tools based on AI, big data, and machine learning are widely expected to become the mainstay instead of the exception eventually. The constant change helps organizations keep pace with the latest developments in cyber-threats, an entity that also evolves relentlessly with time.
In my opinion, an idea that could likely optimize cybersecurity to unprecedented levels is the concept of sharing cybersecurity intelligence between different organizations. Here are some reasons why I feel this may be an effective concept. 
Gaining a headstart in cybersecurity
The cybersecurity data sharing concept involves an organization openly distributing threat intelligence related to an attack with other organizations. The organization in question may have been affected by the attack and gathered enough intel that may be of great use to other businesses. Once such businesses can access the information related to the attack, they can explore new measures and avenues to thwart it. 
In essence, this can galvanize all businesses as the sharing of threat intel acts as a massive protective blanket for all. More importantly, sharing information is likely to give businesses a quick headstart against all cyber threats. For example, consider an organization that is affected by a novel malware. Once it uses its resources to deal with the threat, it can use the option of sharing invaluable information about the attack with other businesses through secure online forums or data transfer channels. 
This may enable other businesses to be ready and use minimal resources to address the same threat. Over time, this dilutes the risk factor of the threat. 
Creating new cost-saving avenues
The sharing of cybersecurity and threat data with other businesses can have positive economic effects for an organization too. As per this insightful 2019 article, businesses that invest in threat intelligence and sharing could possibly cumulate millions of dollars in cost savings. In the long term, the economic benefits of sharing may be greater than the cost of intel sharing. Their added Cyber Threat Intelligence (CTI) is just the icing on the cake.
Many governments worldwide have also sensed the data protection opportunity related to this concept. For example, President Biden has recently passed executive orders encouraging organizations to share cybersecurity data. 
In my opinion, this is a major positive as it may herald a new era of cybersecurity in which different organizations work as a team to address threats pre-emptively.
What's your opinion about sharing in cybersecurity?