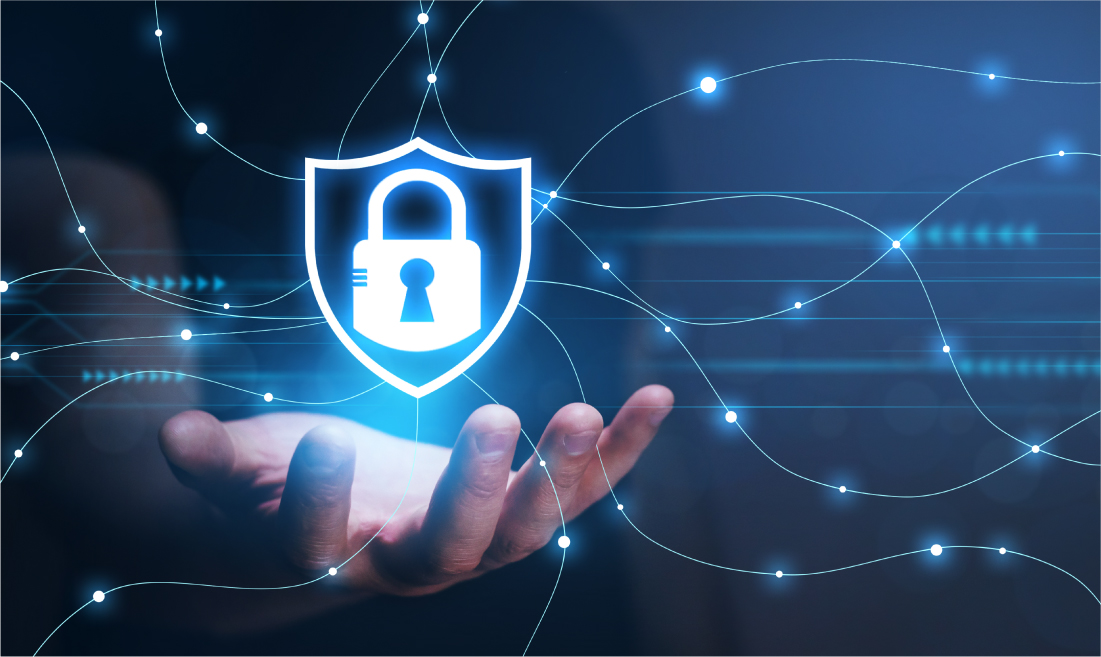 People generally ask me questions regarding what approach to cybersecurity is the most secure for their organizations. Having seen the data security landscape evolve with time, I can say that holistic cybersecurity is one of the best approaches today. 
Most of your business departments—accounting, HR, marketing, logistics, and others—are fully or at least partially digitized today in organizations. Technological advancements keep productivity levels high and speed up all business operations. On the flip side, this hyper-digitization also makes it easier for cybercriminals to remotely affect all your business departments, sometimes simultaneously. The answer to this multifaceted cyber-horror? Holistic cybersecurity. 
In my opinion, a holistic approach makes everyone in an organization a cybersecurity-driven entity. So, every employee, every device, and every application in a holistic cybersecurity ecosystem is configured to repel or prevent cyber-attacks for the organization. Do you wish to delve deeper into holistic cybersecurity? Click here to read an in-depth explanation of the same. You can click here to know the sheer significance of holistic cybersecurity.
To effectively set up such a cybersecurity framework for your business, businesses can adopt the following steps: 
Prioritize information to be protected
The first objective while setting up any data security framework is to establish the targets that need to be achieved using the said framework. The prime objective here is to safeguard company and customer data based on its value: monetary value, but also how many losses the company will incur in case that data is damaged, manipulated, duplicated, or stolen. The ultimate cybersecurity action plan will revolve around this prioritization.
Conduct a risk assessment
Once the prioritization is complete, the organization needs to evaluate its operational environment to determine how strong its cybersecurity infrastructure is. This assessment phase also involves businesses conducting various evaluations, such as penetration testing, to determine the impact of likely cyber-attacks if the attackers successfully orchestrate them.
Based on the findings from such assessments, the final security action plan can be designed.
Create an action plan and implement it
This step is about filling the gaps and loose ends in the cybersecurity infrastructure of the organization to minimize the weaknesses. More importantly, it also includes training all employees and stakeholders who will eventually use the customer data collected by the company for its business operations. 
Data security threats keep evolving, so your business will need to upgrade your data security framework and the overall cyber-hygiene of your personnel too.
Holistic data security may be expensive and time-consuming for your organization, as you can ascertain from the steps involved in the process. However, there is statistical evidence that the positives of holistic cybersecurity justify your investments to integrate it into the fabric of your organization. 
Due to these reasons, every dollar you spend implementing holistic cybersecurity will provide the much-needed bolstering to your physical databases and systems and your cloud-based computing infrastructure. More importantly, you can effortlessly delegate responsibility to cyber-hygiene and other tasks in your organization, which is why I strongly recommend this approach to cybersecurity.
So, the million-dollar question is: are the investments a trade-off you're willing to make? Kindly share your thoughts as comments on my post.